Afford Expensive Digital Tools with us
If you can't afford expensive tools for your projects, You are at the right place. Get Access to any premium tool in our collection at an affordable cost and you will save a lot every month.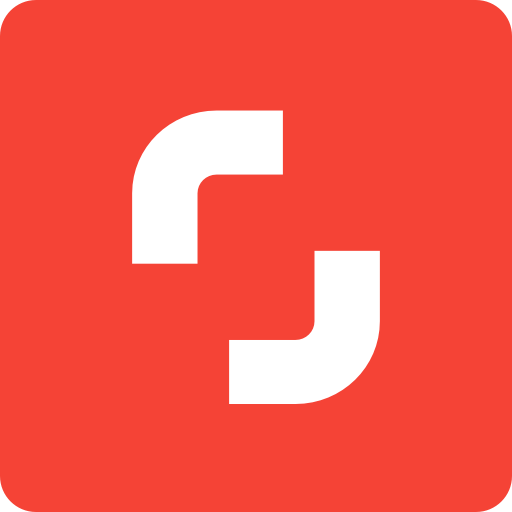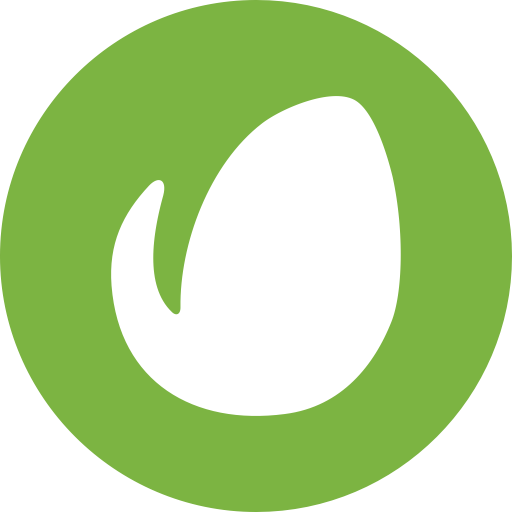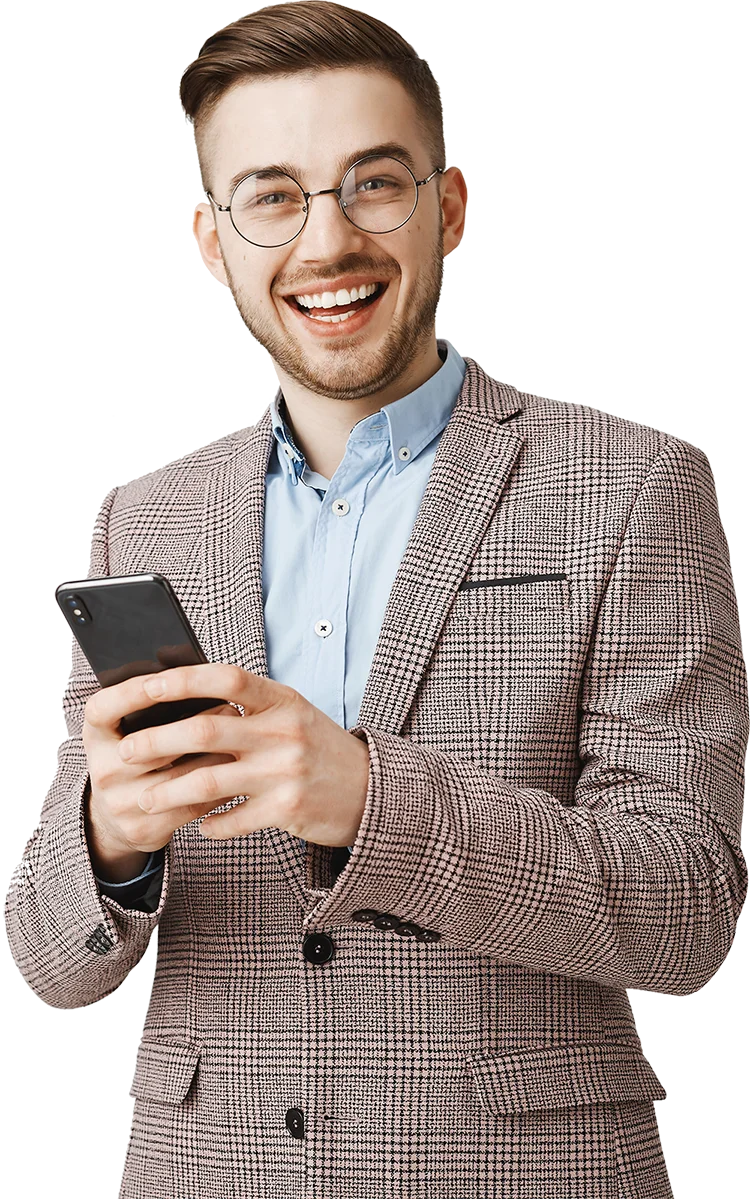 We are giving you more than 80 Premium tools at an affordable rate. Get more than 80 premium SEO, Spy, Marketing, Graphic, Content Writing AI tools that cost you thousands starting from just $2 per month.
Most Affordable Price in the Market
Buy a Single Tool from $2
Best for Businesses users
What people have said about us
Don't take our word, see what our clients are saying about our Premium Tools.
Excellent Customer Service! They maintain the uptime of all of their tools and update any tool ASAP if there is any downtime. They provide fantastic tools at a low cost and are truly amazing.
After using some of their free tools on their free website, I took a bold step to try their all-in-one package of more tools, Trust me, it's worth it. I would recommend Premium.tools to anyone who wants to use expensive online tools at the lowest possible cost.
Premium.tools is highly Recommended. I'm using their storyblock service and it's pretty cool, and they are always here to listen & fix issues, if you facing any problems, Again Thanks Premium Tools.
Frequently asked questions
What does Group Buy Means?
Group Buy Means you get access to our premium tools for your business needs at an affordable price as compared to original price. These accounts are for the medium users of the Tools. If you are heavy user, please purchase them officially.
Yes, Group Buy means shared. All accounts are shared with the other people or multiple user.
Do you guarantee all tools will work all the time?
No we don't guarantee that all tools will work all the time perfectly. Since they are shared account, if users do something wrong then the account may get banned or experience limits and it will take a little time to resolve and reinstate them fully. You have to keep this in mind while using our tools.
How can I access my Tools?
You will get access instantly after successful payment.
As a returning user; Very Simple. Just Login to user's membership area HERE>> https://app.premium.tools/member and start using the tools you have subscription for. 
Note: To avoid tools from spammers, leechers and bad users we have a verification process. You need to use your Original IP. VPN/Proxy/RDP is strictly prohibited.
Can I change my plan anytime?
You can't change package/ add/remove tools within the current month of subscription. But you change after each month of subscription.
 Our services are only for a single person so you cannot share, resell it with anyone (also you cant use with your team). Our services are already very low cost so you can purchase multiple subscriptions for multiple users. Using VPN/VPS is strongly Prohibited. If we detect sharing of tools/accounts we will immediately ban your account.
Does these tools run on MAC?
Yes almost all tools runs on Any OS.
The services you get is Digital services/product hence after placing an order you get instant activation to service and ready to be used. However, if you did not get the delivery you can request a full refund. You need to inform us within 48 hours of the order time for you to be eligible for the refund. 
Kindly check our refund and cancellation policy HERE to learn more.
YES! you can buy any individual tool with lowest prices.
Get your
Complete
Internet Freedom.
Contact us for all questions and concerns.